Online Carrion Crown Run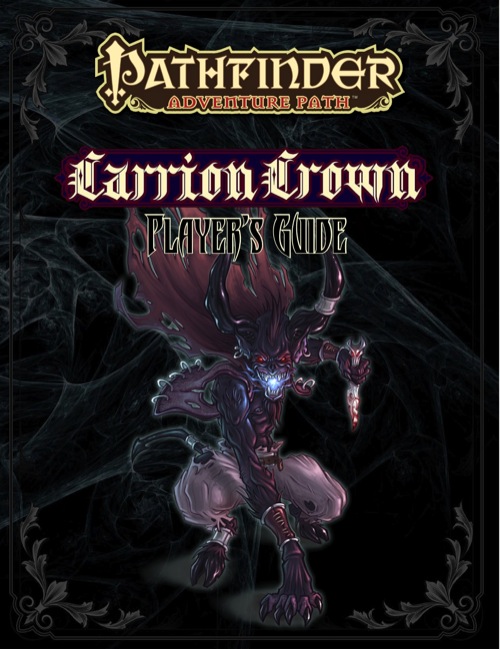 This is a online run of Paizo's Pathfinder Adventure Path Carrion Crown . Lots of the gameplay material will be private. We will however make the results, journals of the game public as time goes on for readers.
Players will need the Players Guide which is free. It is suggested material for people who are following along as well.
Online Carrion Crown Run
Online Carrion Crown Run
Notsonoble
DeamonSadi